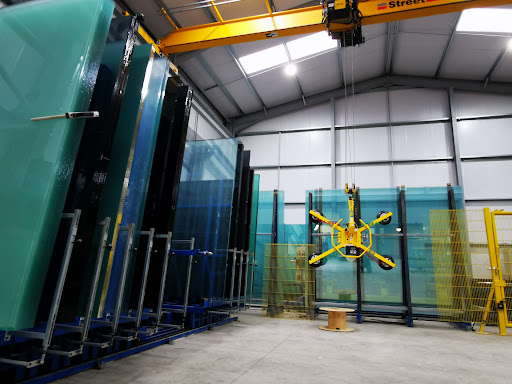 Thermal toughening and EVA hydrophobic laminate.
Suitable for indoor and outdoor usage even in extreme humidity and increased levels of condensation.
High impact resistance, CNC polished for perfect edges and corners.
All of our glass is Quality checked to our strict standards before delivery.
The EVA interlayer after laminating is highly transparent and provides superior levels of visibility through the glass  while maintaining its adhesive strength.
We are able to supply glass for:

Balconies and Juliet Balconies, Canopies, Privacy Screens, Ceramic Digital Printing, Glass Floors (walk-on Glass), Glass Doors and Partitions, Glass tables & Splash backs. Processed in the UK with quick turnaround and delivery.