Current Works Update (24th April 2020):
Supply – NORMAL : Glass and Railing products are currently expected to be delivered as normal.
Installation – RESTRICTED : Only available for EXTERNAL or smaller projects, carried out by a single installer. Hours of installation are also restricted to 4 hours per day maximum due to site welfare requirements. We are; for the time being, unable to take on larger projects for installation, where 2 or more people will be required to handle goods for installation. We are currently unable to work on building sites or places where other traders are working, due to social distancing and welfare arrangements.
Surveying and Meetings – RESTRICTED : Surveying only available for EXTERNAL projects. We are currently unable to survey on building sites or places where other traders are working, due to social distancing. Meetings in person are cancelled, alternatively we are available over conference calls.
We will update this information in due course.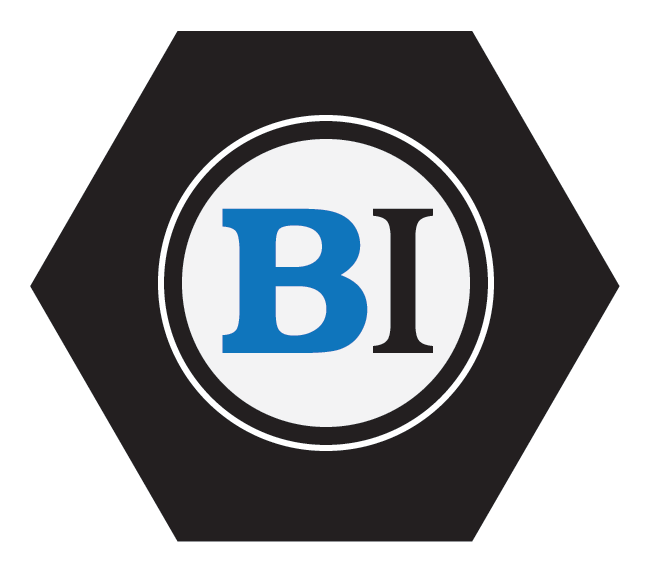 Balcony Balustrade packages including measurements, design and installation.
Click for more information:
See below example of some of our work: Designed – Surveyed – Installed
All images © Balcony Installations
We specialise in the design and installation of glass railings, Juliet balconies and handrails as well as measurements, or "surveying".
All of our designs are suitable for internal or external applications due to the large range of materials we use for each situation.
If you need help for a current or future project our friendly experienced team are ready to work with you.
Our main objective is to help you achieve your vision and the vision of your clients but above all we work on designs that are safe and fully tested.
We hope that you enjoy browsing through our website.
Please don't hesitate to contact us if we can assist you in any way.
Need surveying? Visit Balcony Surveyor