Positive: Professionalism , Quality , Responsiveness , Value

Mark Phillips


29th October 2021

Positive: Professionalism , Quality , Responsiveness , Value From start to finish Jorge was professional, helpful, friendly and conscientious. Jorge kept us updated throughout the whole process from ordering, designs, delivery and installation. I was really impressed…. Would definitely use again and wouldn't hesitate to recommend!

Nickie Wing


29th July 2021

Great service. Would recommend.

The Starfish vlogs


29th October 2020

We are so pleased with our new balcony installation,Jorge couldn't have been more helpful in every way. Thank you Peter/Belinda

Peter Doughty


29th October 2020

We used SWR to fit some ambitious handrails and balustrades earlier this year. It wasn't cheap but they were really organised and thorough from the outset and the final fitting was really careful and precise. Thanks to Debbie and Jorge for their great work on our project. It's made a huge difference to our space.

David Dalziel


29th October 2019

An excellent service with precise attention to detail. Jorge is an accomplished engineer with invaluable knowledge, which I highly recommend

Chris Metcalfe


29th October 2019

We're extremely pleased with the installation of our beautiful Juliet Balcony from SWR Balustrade Group. Jorge the installer was simply first class. He is most polite & courteous, not to mention his professionalism with the whole process. Together with his colleague, they have done a brilliant job. Now the new Balcony has adorned our new sliding doors with a very neat & contemporary appearance. I would recommend them without any reservation to anyone who wants a beautiful & stunning looking Juliet Balcony. Thank you very much Jorge & your colleague.

Albert Tang


29th October 2019

Jorge was fantastic. Highly professional and knowledgeable. We had a number of problems with the glass suppliers who I chose to use and he liaised with them and eventually we got the quality we needed. A craftsman with great people who took the time to get ours right. Thank you Jorge. If I needed another balcony I'd use you 👍

Simon Thomas


29th October 2019

Smooth process-design & Installation-from start to finish. Highly recommended A++

John MacDonald


29th October 2019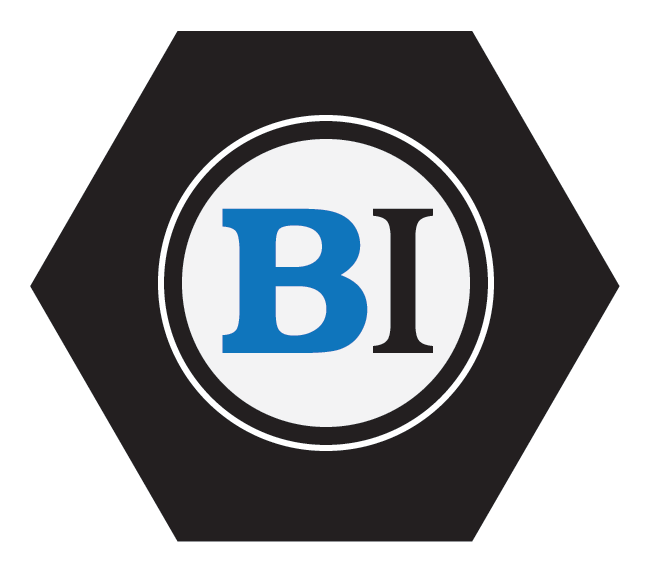 Leading UK specialist with over 14 years technical and on-site experience.
We survey, design, manufacture, supply and install only the highest quality of glass balustrades and at extremely competitive prices.
All of our glass is processed and fabricated in the UK, to our strict quality standards. We are able to deliver our glass at fast lead times.
Our Products:
Our Services:
Visit and follow our Instagram page:
All images © Balcony Installations
Galleries:
MODULAR BALUSTRADES
We specialise in the design and installation of glass railings, Juliet balconies and handrails as well as measurements, or "surveying".
All of our designs are suitable for internal or external applications due to the large range of materials we use for each situation.
If you need help for a current or future project our friendly experienced team are ready to work with you.
Our main objective is to help you achieve your vision and the vision of your clients but above all we work on designs that are safe and fully tested.
We hope that you enjoy browsing through our website.
Please don't hesitate to contact us if we can assist you in any way.
..