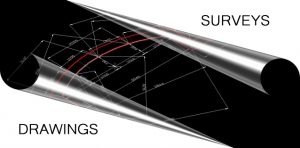 Professional drawings and balcony surveying assure correct manufacture and faster installations. With this service we take measurements required to manufacture the balustrades you have chosen. These sizes are then drawn up professionally, where all components and glass are calculated for accurate production.
During a site survey we will also inspect the area where the balustrade will be fixed and discuss installations in order to achieve the results you desire.
Sometimes balustrades cannot be fixed to certain platforms or buildings. This can be discussed on site as preparation works may be required.
Design and manufacturing drawings are only sent for production with your approval.
We can offer balcony surveys Nationwide.